 About Your Care Provider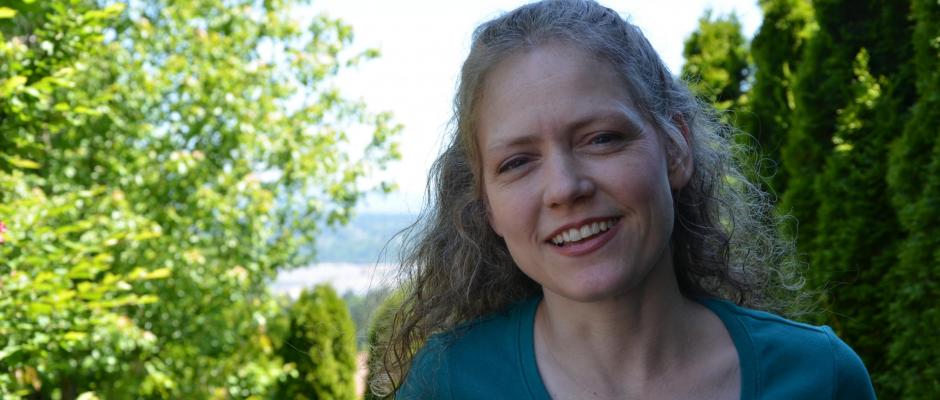 I am Sonia Ingles, mother to two grown daughters and five sons, four of whom are school-aged. I have been involved in the care and education of infants, children, and teens since I was a young teenager myself. I have a Master's Degree in history/social studies, have completed a teacher certification program, and have taught in the public school systems of both Iowa and Washington.
I have worked in a variety of daycare and educational settings, including being responsible for the care and education of the children and youth in my church, from birth to high school graduation, as a former Director of Children and Youth Education. I have substantial experience with evaluating, selecting, developing, and adapting educational curricula and activities for kids of all ages.
I have completed Washington's 20-hour STARS (State Training and Registry System) training, and the State of Washington requires that I take yearly continuing education courses on topics related to caring for young children. I regularly share the valuable things I learn with the families in my program, but feel free to ask if you have additional questions about my training and background.
Sonia Ingles, owner:
·B.A., M.A.
·State-licensed care provider
·Mother of seven
·Former public school teacher
·Former Sylvan tutor
·Former director of children and youth programs